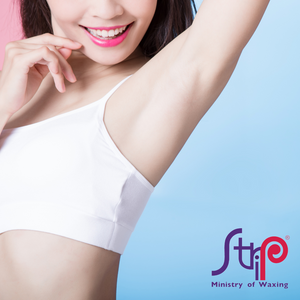 STRIP ICE laser hair removal is our fuzz-free, pain-free and revolutionary experience for semi-permanent hair removal. STRIP ICE uses beams of specially filtered light to effectively stop hair growth at the root, preventing unwanted fuzz from sprouting back. 
This voucher is for one (1) session only. 
TERMS AND CONDITIONS: 
1. Redeemable in all Strip Manila branches until December 31, 2023.

2. Book at least 2 days in advance.

3. Contact 0917-89-78747 (STRIP) for appointments or you may message or call preferred branch.

4. You may also book online via Strip Online Booking Site - https://strip.yodelle.us/

5. Arrive 5 minutes before your appointment schedule.